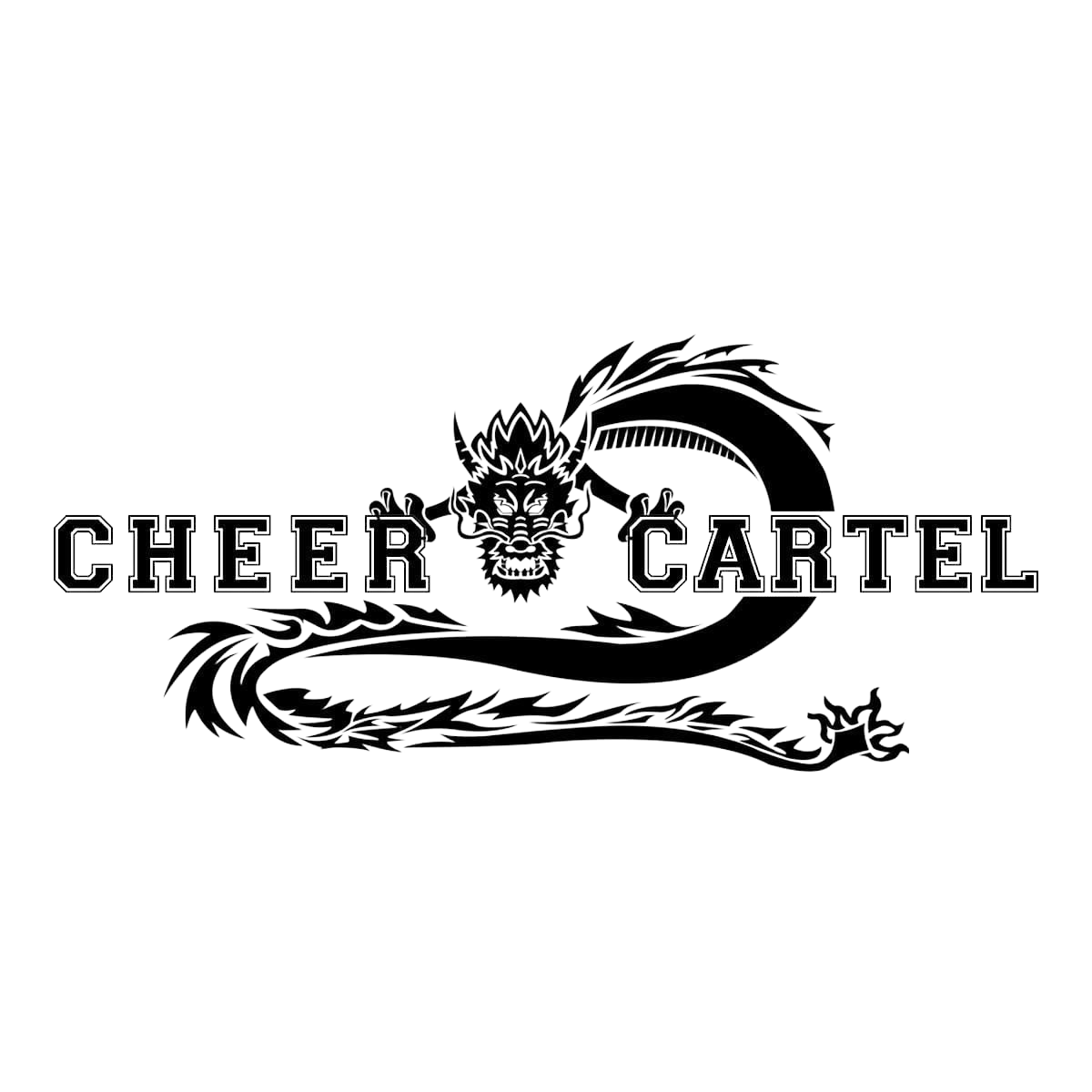 One-stop shop of every cheerleader.
Cheer Cartel is a special collection of cheer battle gears in one place. Shop today and get ready to root on your team to victory!
Shop now
OUR MISSION
Cheer Cartel is dedicated to providing comfortable, reliable and creative cheer supplies by catering the needs of every generation of cheerleaders.